John Steedman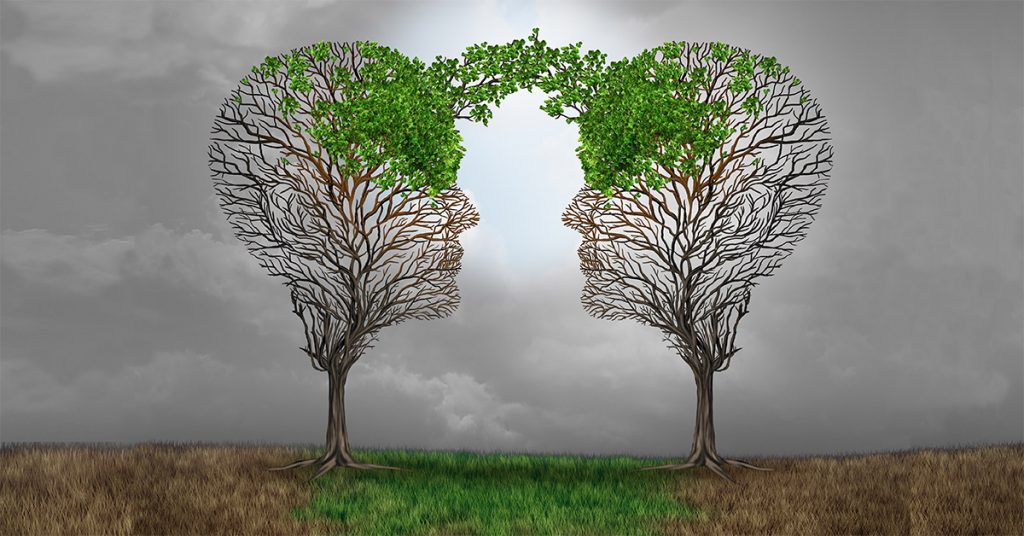 The subject of a licensing business model arises frequently when a process technology is developed and the owner wishes to speed up monetisation of their Intellectual Property (IP) without substantial capital funding. The next step is often thought to be a simple one – grant non-exclusive rights on paper and revenue will flow. Not the case and probably stems from the ubiquitous experience of software purchase.
Process technology licensing is fundamentally a people business based on human capital and relationships to ensure successful transfer of technology. As a technology progresses from proof of concept through a pilot stage to scale, a vast amount of know-how is accumulated. Only through diligent project management, training and commissioning support will a licensee gain the operational benefit of this and the licensor can grow business based on reputation and the advocacy of satisfied clients.
Having established the core capabilities of development and deployment within a multi-disciplinary team, the key deliverable to manage is a comprehensive process design package (PDP), updated continuously with the latest improvements to remain competitive.
The asset being sold is intangible and the quandary is how much to charge for a specified production capacity and product range. One way forward is value-based pricing. If the benefit to the licensee of new technology adoption vs. a recognised baseline can be estimated e.g from a delta in operational performance and/or business growth, this can be shared 2/3rd to licensee 1/3rd to licensor through an upfront fee and royalty. This makes the commercial arrangement both transparent and win-win in principle. Otherwise, the common practice of % of plant capex or invoiced sales, whatever the market, may seem arbitrary even if easy to track.
The high capital involved in building plant is the risk that has transferred from the IP owner to the licensee making the first licence always the most difficult to sell. There are a number of ways this path can be smoothed:
Close plant support to replicate the proven process.
License fee royalty only, no lump sum. Non-operational periods are without fee.
Licensor equity stake – with "skin in the game" takes a share of the risk
Warranty to put right any errors made within the limits of PDP scope
Once a technology has matured to a level that multiple plants have been designed, built and operated successfully, or the IP is not the dominant part, licensors look to preferred contractors to include the licence accountability as part of the EPC contract for which they exchange a % of the licence fee. This has the added benefit of increasing geographical reach, optimising integration and crossing any local language and/or cultural barriers. In a similar way, if the real advance is delivered through specialist equipment, then the license can be an integral part of the deal with the supplier.
John Steedman is a Partner, Greenbackers Investment Capital Limited.